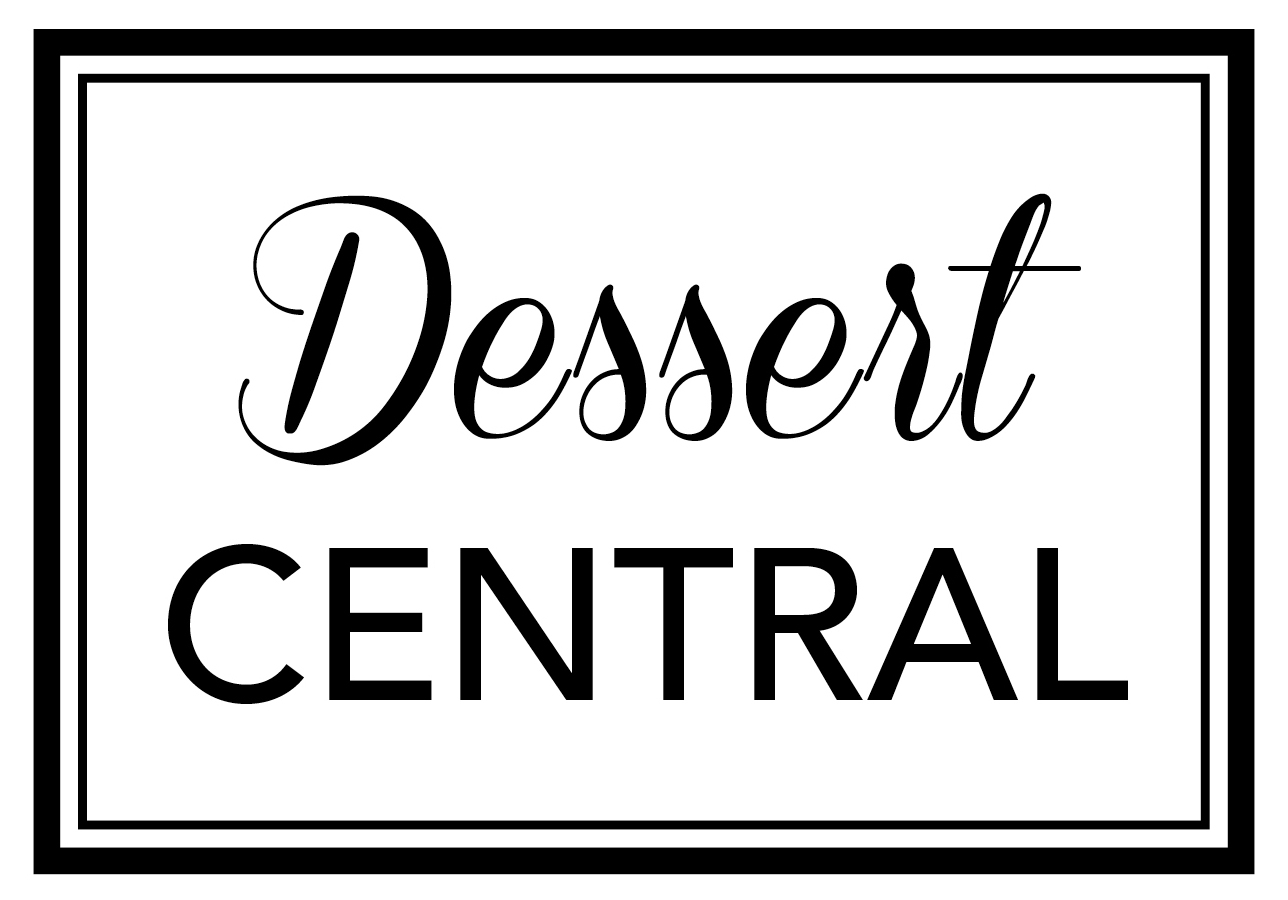 STRAWBERRY TART
INGREDIENTS
1 1/2 cups all-purpose flour, 1/2 teaspoon salt, 1/3 cup sugar, 1/3 cup cold butter or margarine, cut up, 2 tablespoons cold, 1/2 cup sugar, 1/4 cup cornstarch, 2 cups half-and-half, 5 egg yolks, 1 teaspoon rose water or orange-flower water (optional), 3 tablespoons butter or margarine, 1 teaspoon vanilla extract, 1 quart fresh strawberries, sliced, Garnish: fresh mint sprig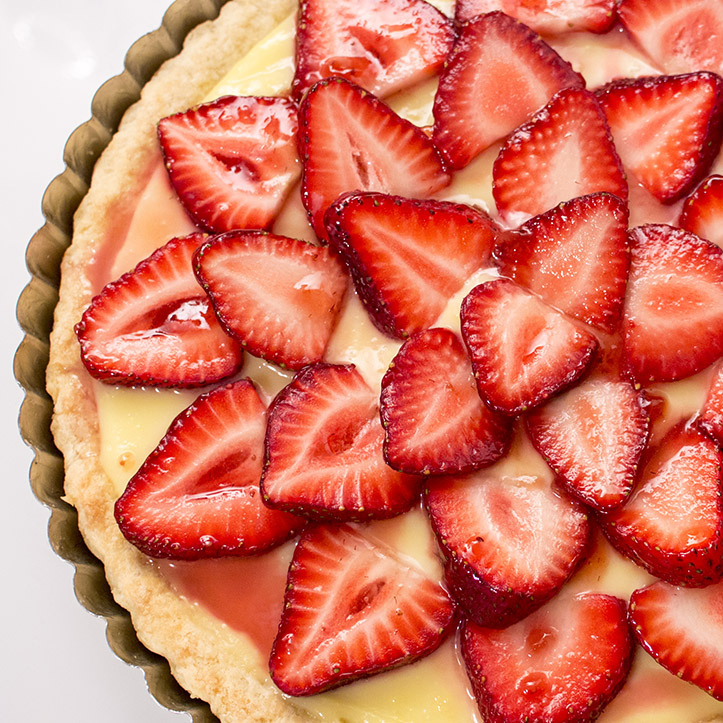 Pie
PREPARATION
1. Pulse first 3 ingredients in a blender or food processor 3 or 4 times or until combined.
2. Add 1/3 cup butter and shortening; pulse 5 or 6 times or until crumbly.
3. With blender or processor running, gradually add 3 tablespoons water.
4. Process until dough forms a ball and leaves sides of bowl, adding more water if necessary.
5. Wrap dough in plastic wrap, and chill 1 hour.
6. Roll dough to 1/8-inch thickness on a lightly floured surface.
7. Press into bottom and up sides of a 9-inch tart pan.
8. Line dough with parchment paper; fill with pie weights or dried beans.
9. Bake at 425° for 15 minutes. Remove weights and parchment paper, and bake 3 more minutes.
10. Combine 1/2 cup sugar and cornstarch in a medium saucepan.
11. Whisk together half-and-half, egg yolks, and, if desired, rose water.
12. Gradually whisk half-and-half mixture into sugar mixture in saucepan over medium heat.
13. Bring to a boil, and cook, whisking constantly, 1 minute. Remove mixture from heat.
14. Stir in 3 tablespoons butter and vanilla; cover and chill at least 4 hours.
15. Spoon into prepared pastry shell; top with strawberry slices, and serve immediately.
16. Garnish, if desired.